LED LIGHTING DESIGN
Soundwave Entertainment® is one of Orlando's leading LED Lighting Design companies. We offer the NEWEST LED Wall Uplighting on the market, Monogram in Lights, Texturing, Cake Pinspotting and Centerpiece Uplighting.
Soundwave offers 2 types of LED Wall Lights:  Eterenal Wash Lights and Astera Spotlights, both wireless; batteries last 10 – 18 hours depending on the color.  Soundwave will work with you to determine which light, or a combo of the two, will work best at your venue.
Our ETERNAL LED UPLIGHTS provide a wide beam of color to your ballroom walls and color the ceiling. Lots of color options are available, both jewel tones and soft tones.
Our ASTERA LED SPOTLIGHTS are mega powerful and waterproof. They are ideal for outside use on trees and architecture. Because of their strength, they are ideal for ballrooms with tall ceilings or walls with dark paint color. 1000s of color options are availablle.  The lights have extensive programming capabilities allowing us to change colors instantly, fade to different colors, or go to the music beat.
Soundwave's LED lighting can be combined with or without DJ services. Our combo pricing of DJ and LED lighting saves you money. Our pricing for just LED Lighting is affordably priced when compared to competitors ~ our lighting rates are significantly cheaper because of less labor involved with wireless technology.  Our competitors often have 3-5 hours of labor costs due to running power cables and DMX wires throughout the room (this is older, out-dated lighting).
Soundwave Lighting Offerings Include: Scroll down to view images
LED Wall Uplighting
Monogram In Lights
Wall and Ceiling Texturing
Cake Pinspotting
Centerpiece Uplighting

Soundwave LED Uplighting Video (Click here)
Soundwave LED Uplighting at Art Museum (Click here)
Dance Floor Lighting Is INCLUDED FREE With Our Wedding DJ Package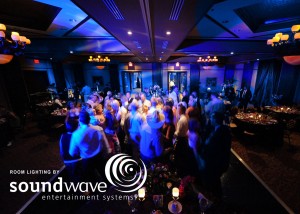 VARIOUS VENUES LIT BY SOUNDWAVE:
Grand Bohemain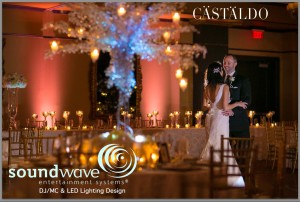 Hyatt Regency (Peabody)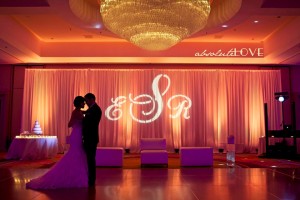 Reunion Resort Tent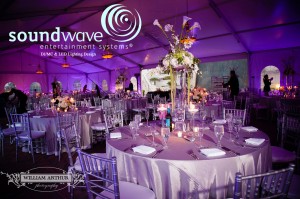 Rosen Shingle Creek – Butler Ballroom
Rosen Shingle Creek – Sand Lake Ballroom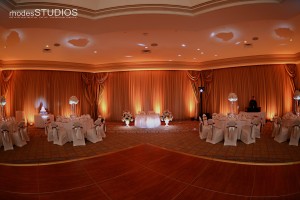 Centerpiece Uplights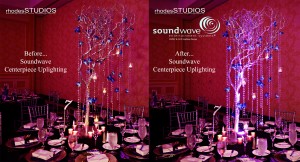 Lake Mary Events Center
Quantum Leap Winery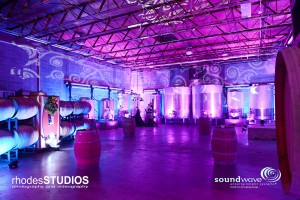 Dubsdread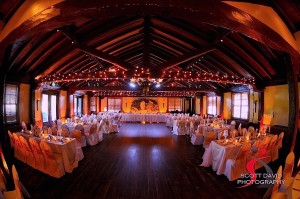 Reunion Resort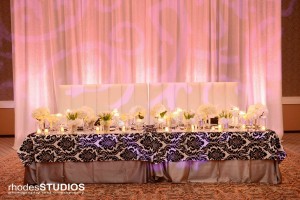 Winter Park Civic Center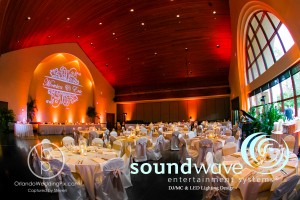 Grand Bohemian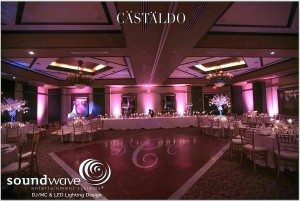 Bella Collina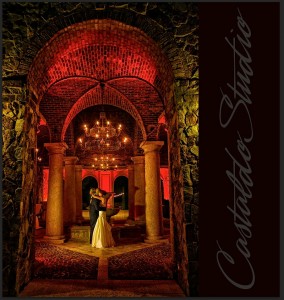 Omni Champions Gate (double cake pinspotting)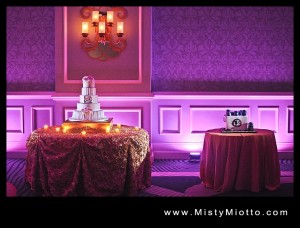 Rosen Shingle Creek – Butler Ballroom
Paradise Cove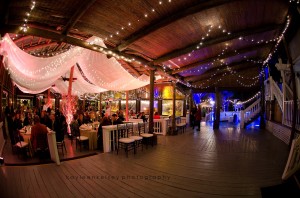 Wyndham Bonnet Creek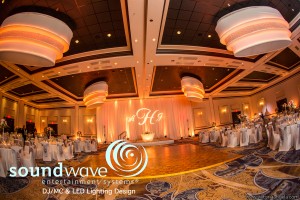 Buena Vista Palace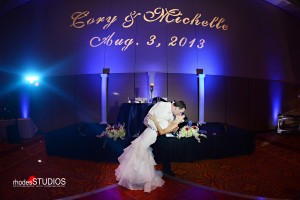 Ballroom Church Street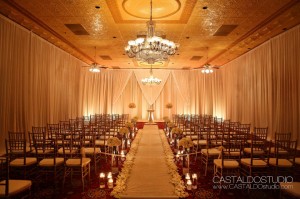 Cypress Grove Estate House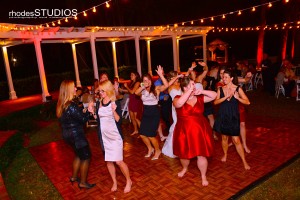 Winter Park Farmers Market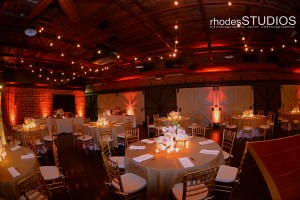 Gaylord Palms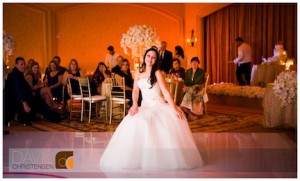 Hilton Orlando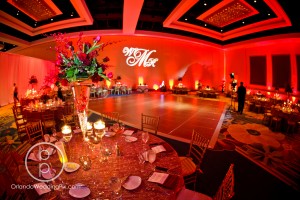 Omni Champions Gate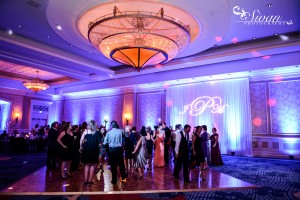 Lake Mary Events Center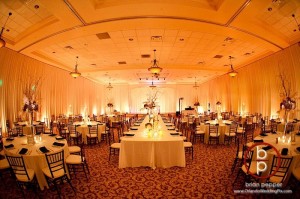 Interlachen Country Club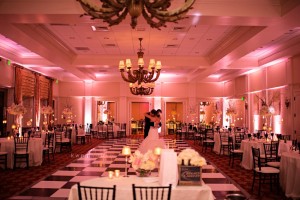 Omni Champions Gate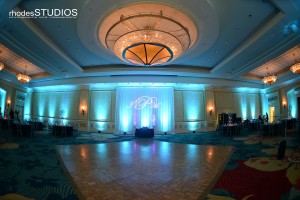 Omni Champions Gate
Mission Inn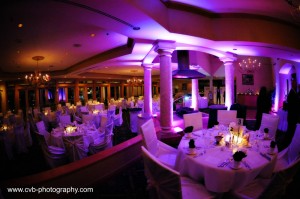 Paradise Cove (lighting up the trees in blue)