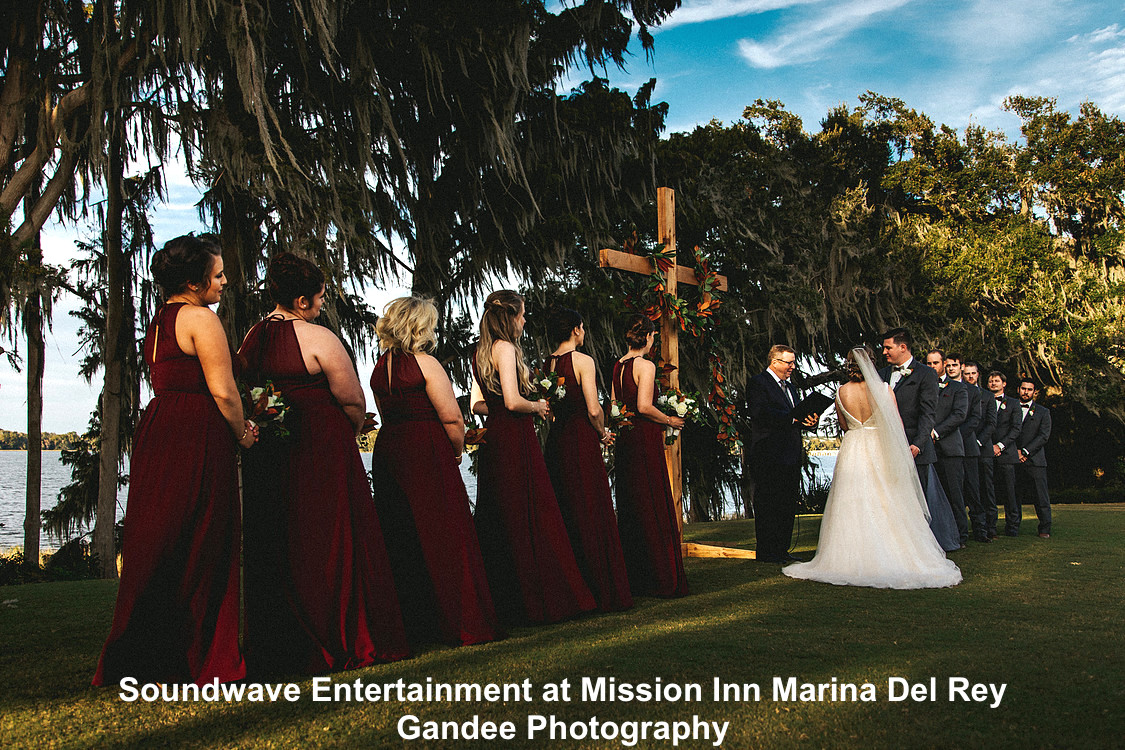 25 Mar

Use Mother Nature As The Perfect Setting For Your Outdoor Wedding

Mother nature and her beauty is all around us! So when planning your outdoor wedding ceremony, just look around for your inspiration. Sometimes the simple beauty of an oversized Oak Tree is all you need, or a serene lake with a beautiful sunset in the distance, or a cluster of Cypress Trees gently blowing in the breeze.

Orlando has a plethora of amazing venues with an assortment of possibilities for naturally beautiful outdoor wedding settings. Check out some of the images below of venues Soundwave Entertainment works at often for wedding planning inspiration.