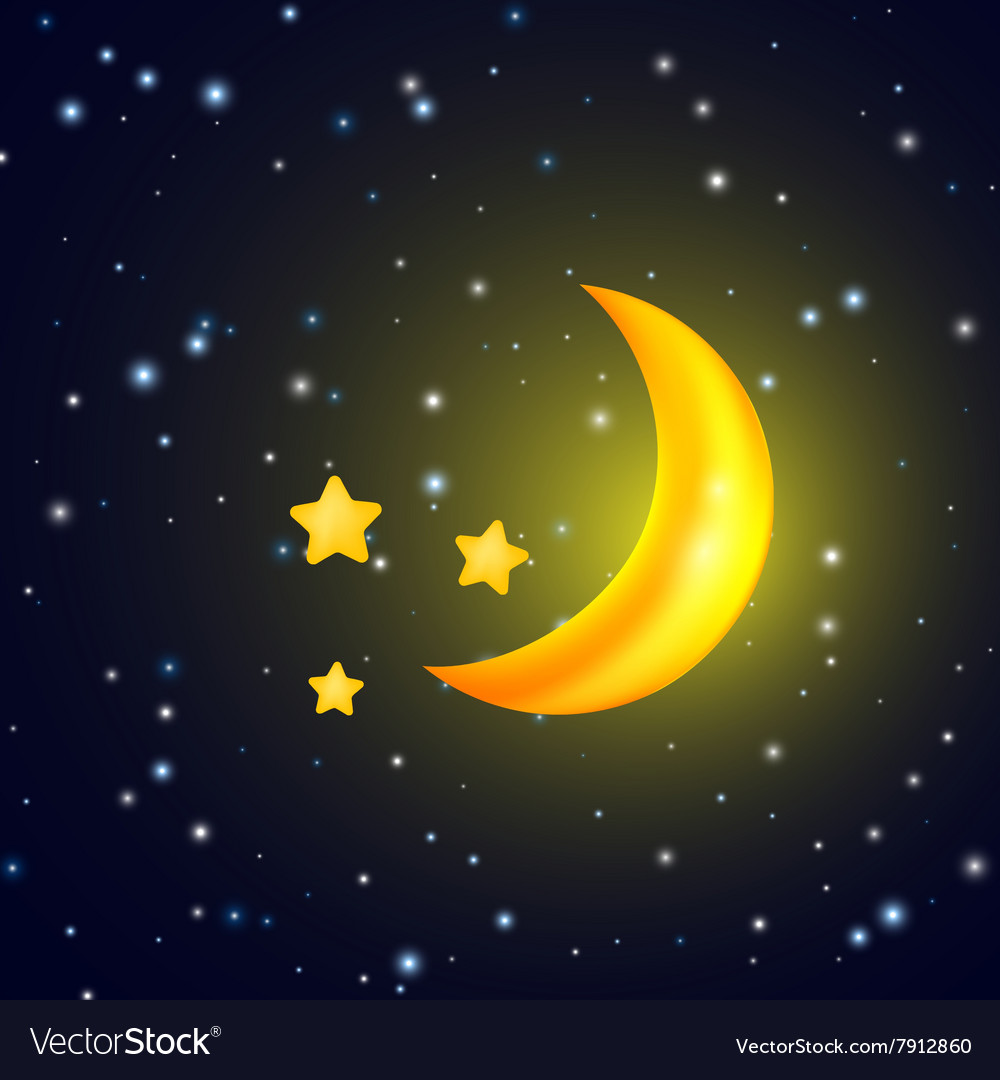 Having An Outdoor Reception? Here's What You Need To Know…
We all love a gorgeous Florida night when it's a mild 75 degrees, zero wind with a moonlit sky. Nothing quite compares to dancing under the stars! But lets be honest, Mother Nature may not always cooperate when it comes to weather conditions.
So Here are Some Tips When Planning Dinner & Dancing Under the Stars…
Tell Your Guests! Encourage guests to dress appropriately as its an outdoor celebration.
Love Your Backup Plan! If you don't love your backup plan, then perhaps you should reconsider your vision.
Take Your Guests Into Consideration! Your vision is one thing, but at the end of the day, happy guests who are comfortable is what makes for a great party.
Be Understanding! Understand that your venue, wedding planner andvendors are working hard as a team to fulfill your vision. Inclement weather is not just about rain. If it's too cool, your meal quality will be compromised; high temperatures can cause DJ and Band equipment to overheat and not function correctly; whereas breezy conditions can cause floral or crystal candles to blow over.